About The Summer School
The goal of this first Summer School on Biophysics in Greece is to introduce advanced undergraduates, Master's and PhD students with backgrounds in Physics, Biology, Materials Science, Mathematics, CS to the interdisciplinary field of Biophysics and expand the toolset and horizons of those already working on Biophysics. The school aims to show how Biophysics is using all the above sciences to advance, making it an exciting and scientifically inclusive field. Student-instrutor interaction will be maximized via lectures on theory and experiments, workshops on computational and experimental data analysis tools, and plenty of opportunities for discussions.
When
Saturday to Friday
5-11 August 2023
Topics
Proteins: order vs disorder
DNA damage and repair
Membrane biophysics
Cytoskeletal mechanics
Transport (flows) in living systems
Active matter out of equilibrium
Computational Workshop: Hands-on coarse grained molecular dynamics with LAMMPS.

Event Speakers
Invited Speakers and Organizers
Event Schedule
Lectures, hand-on workshops, and mingling events.
You will need to bring your laptop for the computational workshops .
Day 1
Registration at Xenia
Registration, room setup, please have lunch before the sessions start.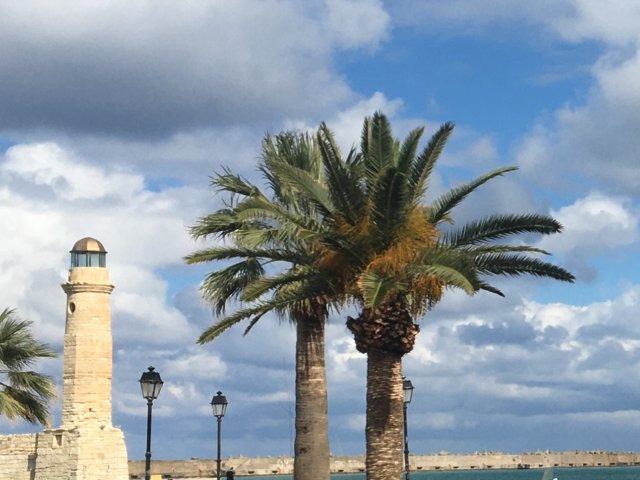 Welcome and Useful info Organizers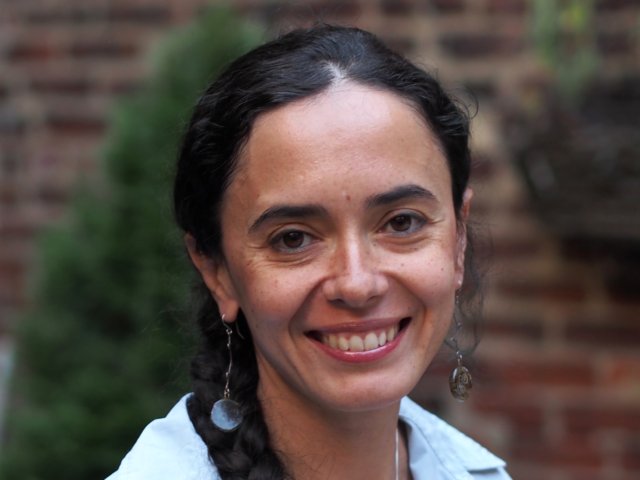 Introduction to Biophysics. Historical note and Fundamentals. Role of theory and experiment Eleni Katifori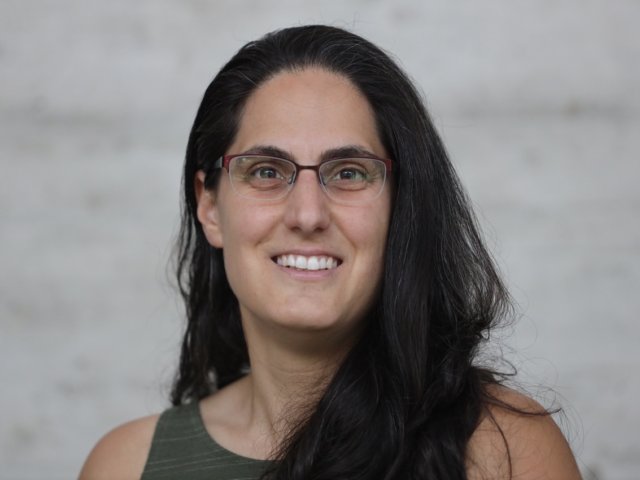 The main players: Proteins - order and disorder Emmanouela Filippidi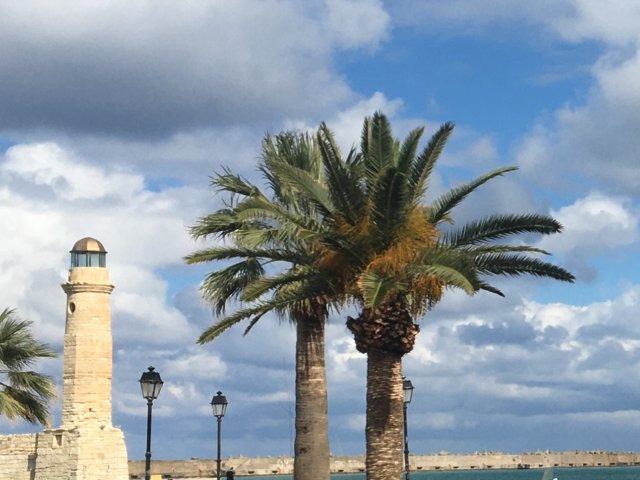 Ice-breaker: 2 min presentations of all participants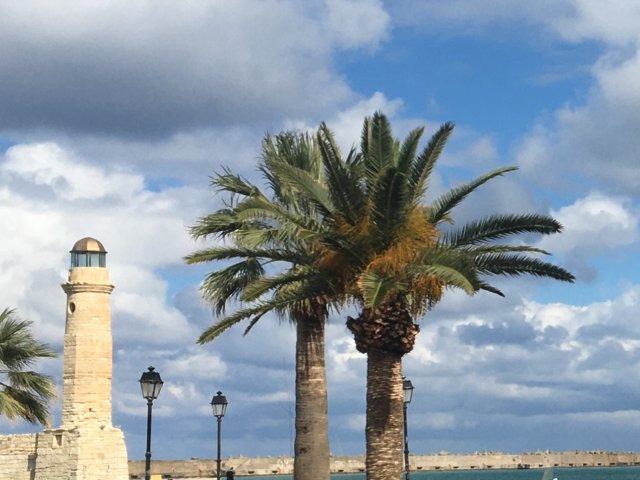 Coffee break Courtesy of Sampson bakery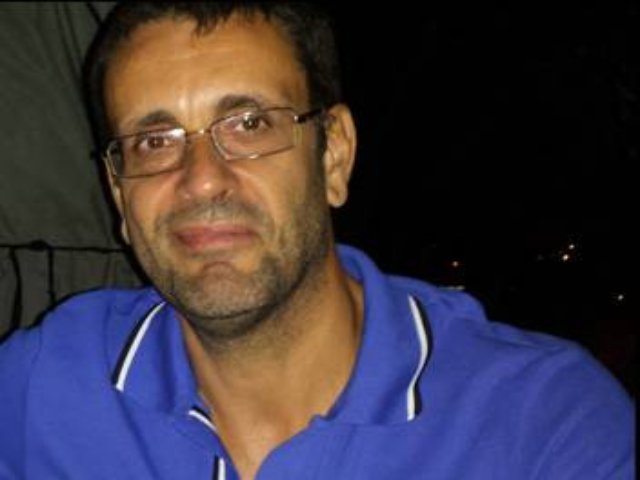 The main players: Introduction to DNA and RNA biophysics Alexandros Georgakilas
Day 2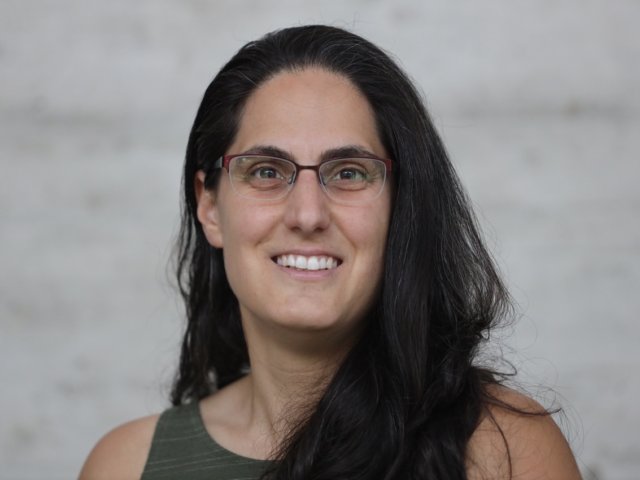 Protein self-assembly Emmanouela Filippidi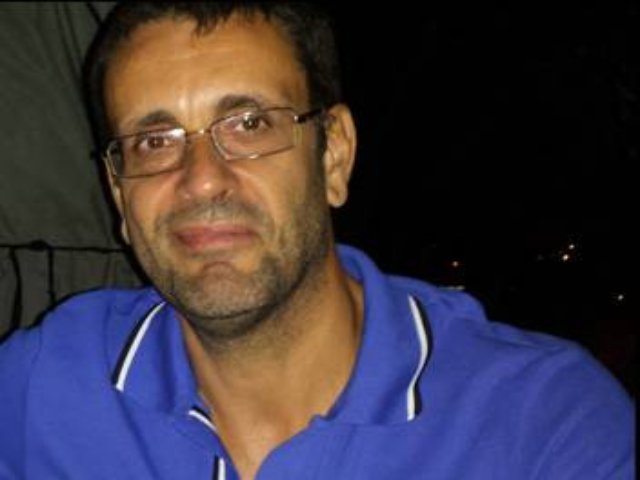 Current views on the mechanisms of DNA damage and repair. Alexandros Georgakilas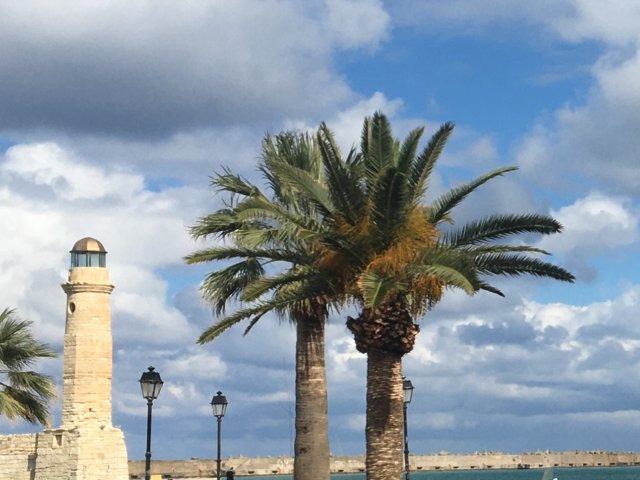 Coffee break. Courtesy of Sampson bakery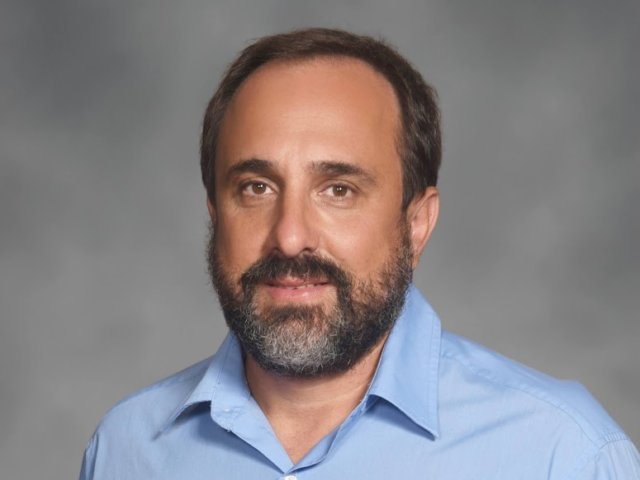 The main players: Introduction to the cell and the cytoskeleton. Dimitris Vavylonis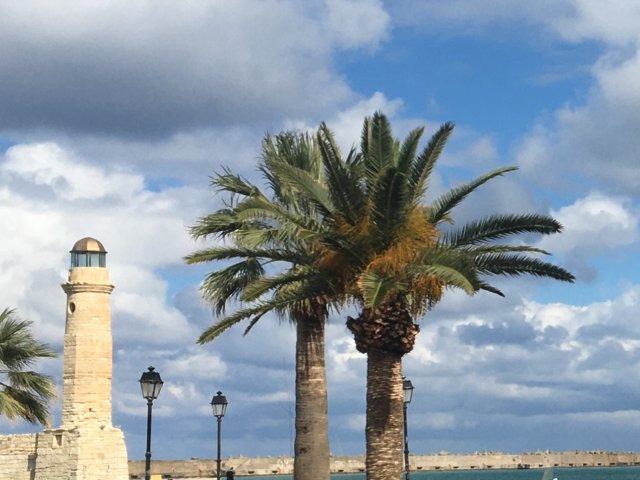 Lunch / Visit Fortezza (castle) break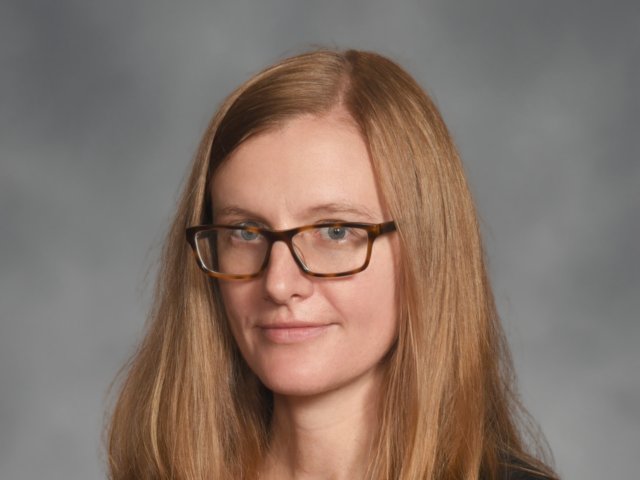 Lipid membrane structure and function: two-dimensional flow and diffusion Aurelia Honerkamp-Smith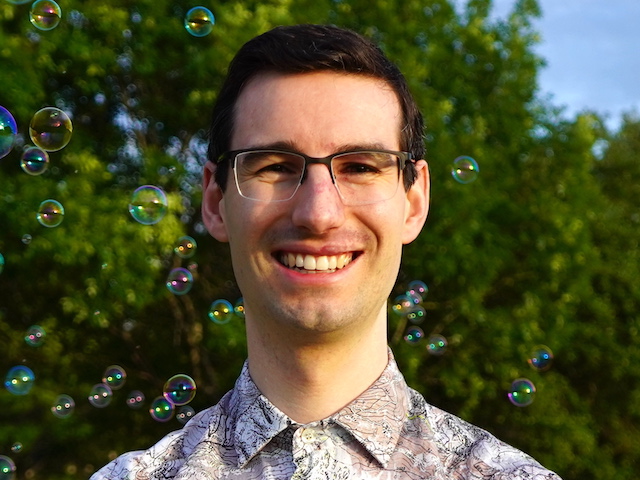 Swimming at low Reynolds numbers Arnold Mathijssen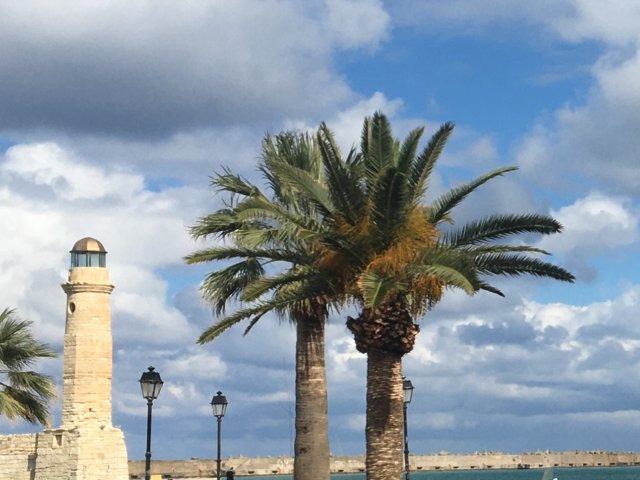 Poster session
Day 3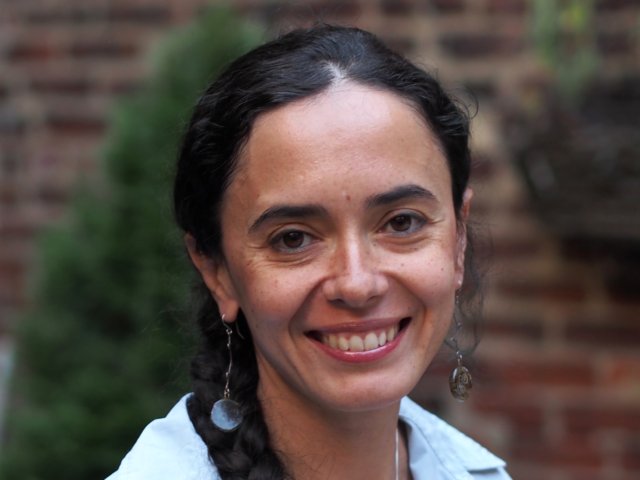 Biological flow networks - Part I Eleni Katifori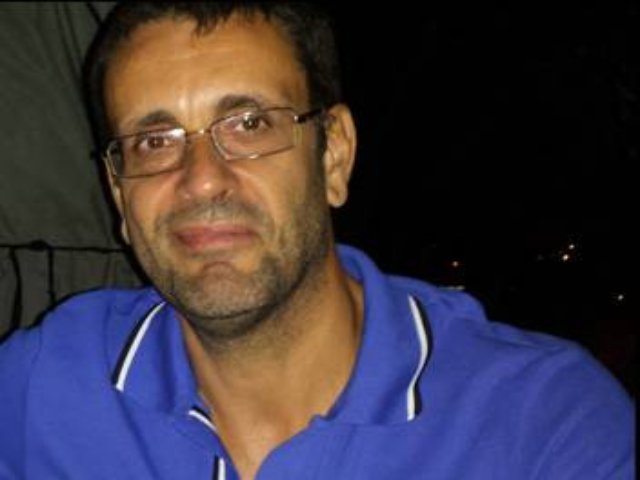 Experimental methods for the detection of DNA damage. Alexandros Georgakilas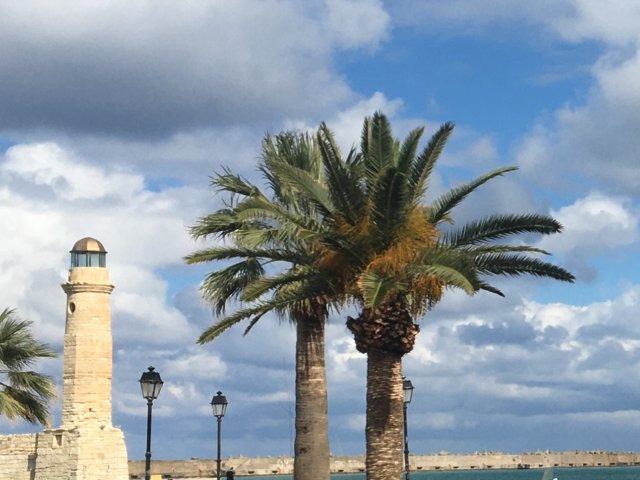 Coffee break Courtesy of Sampson bakery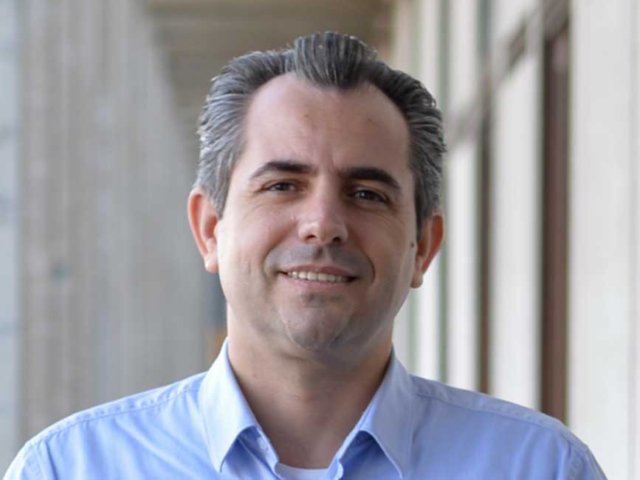 Introduction to single particle tracking for protein design and deciphering cell entry pathways. Nikos Hatzakis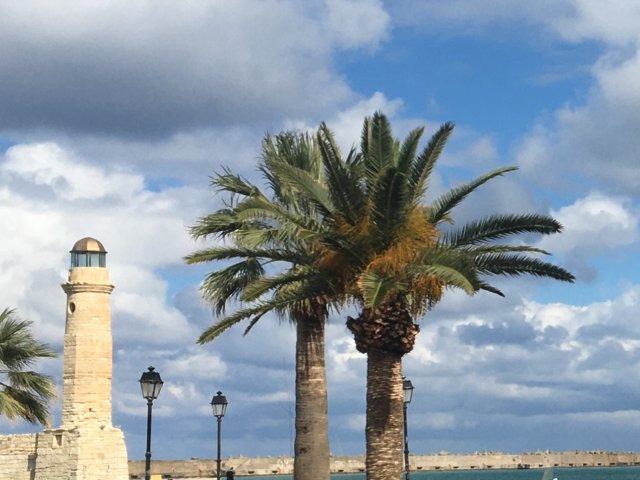 Lunch / Archaelogical museum break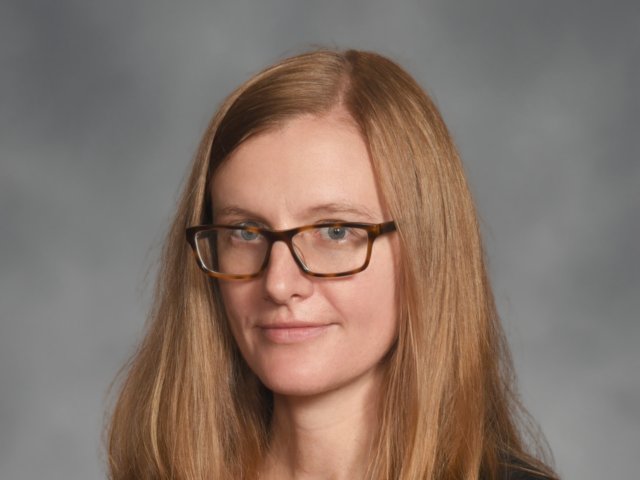 Lateral transport of lipids and proteins in membranes Aurelia Honerkamp-Smith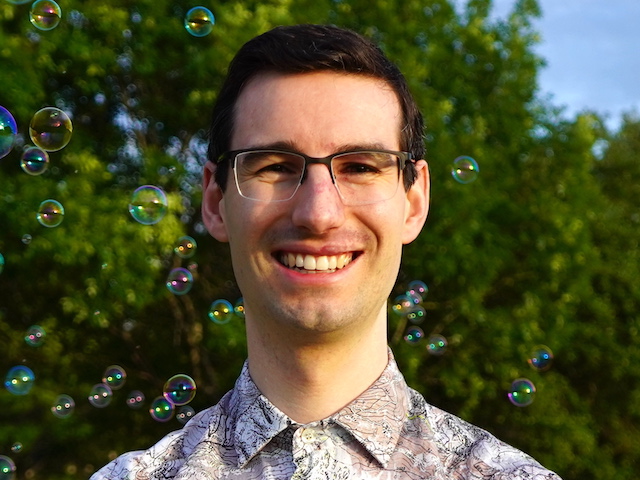 Active matter and collective motion Arnold Mathijssen
Day 4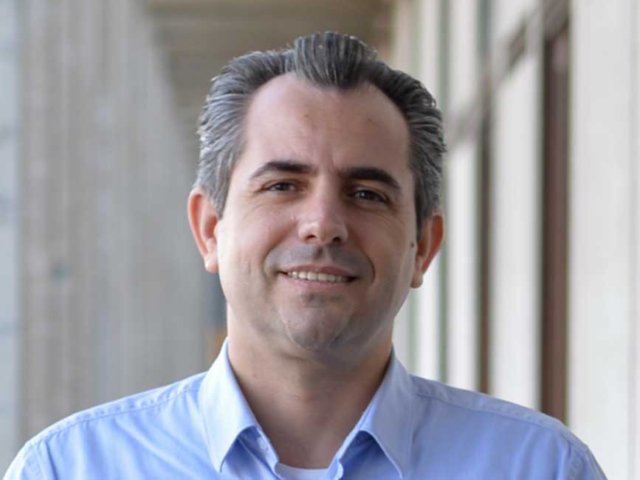 Protein structural dynamics: understanding and tuning metabolic controls. Nikos Hatzakis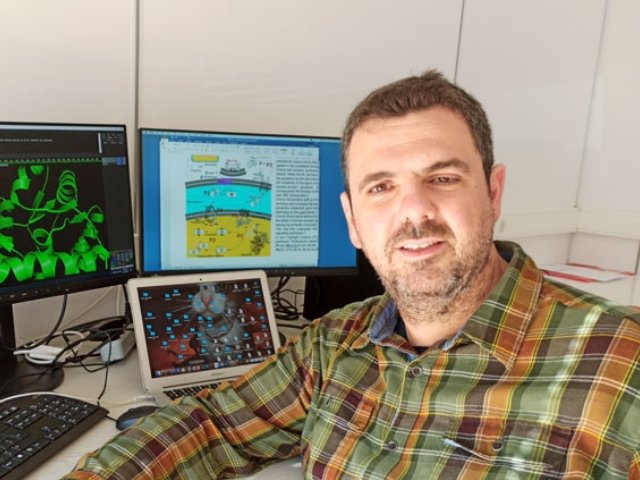 Biophysical tools to decode protein structural dynamics and comprehend protein function at the molecular level George Gouridis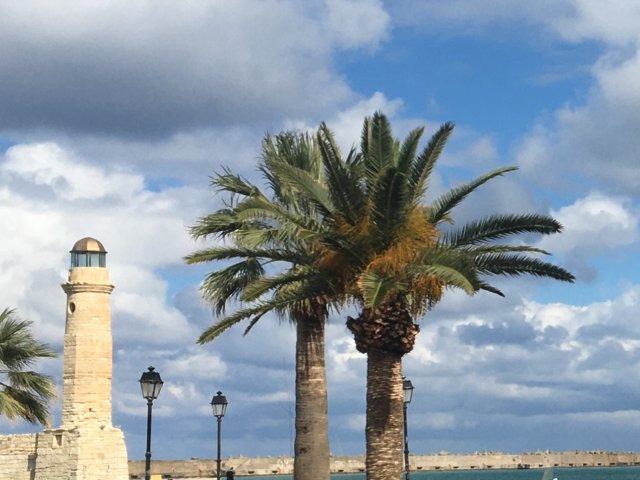 Coffee break. Courtesy of Sampson bakery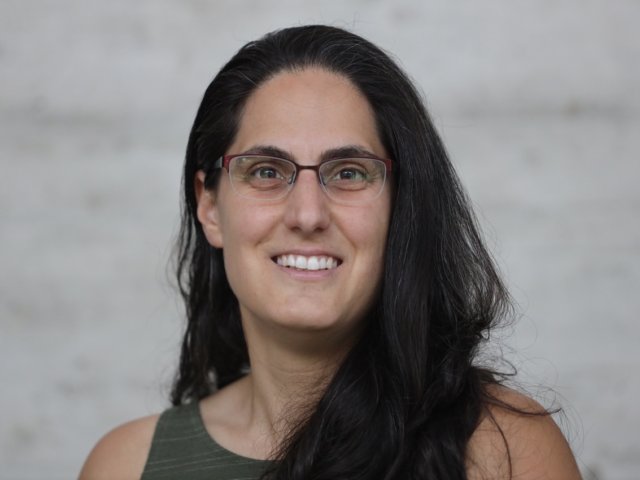 Liquid-liquid phase separation Emmanouela Filippidi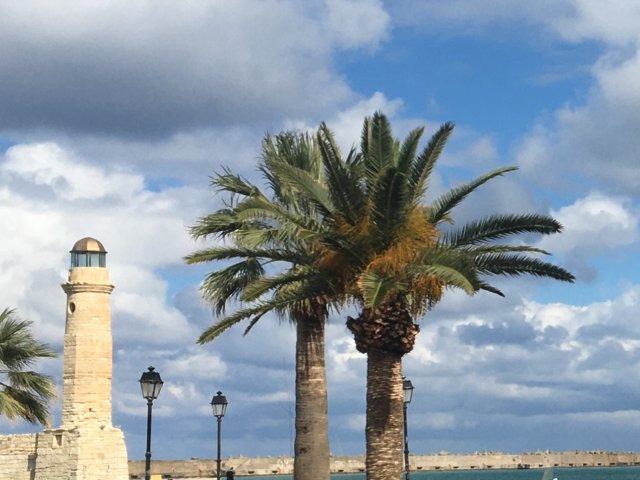 Lunch break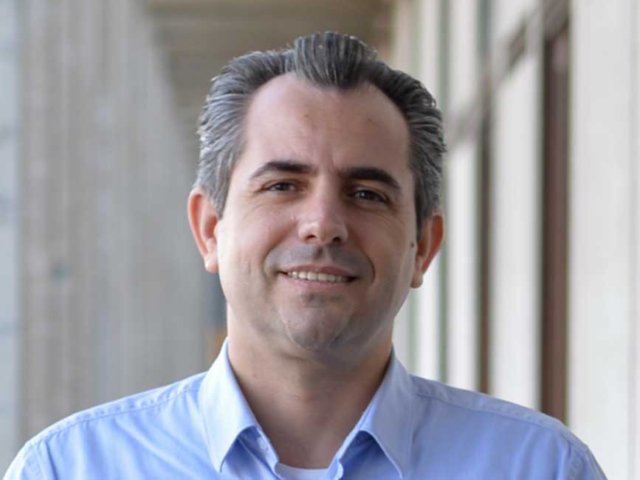 Single molecule and machine learning to understand and control biological responses. Nikos Hatzakis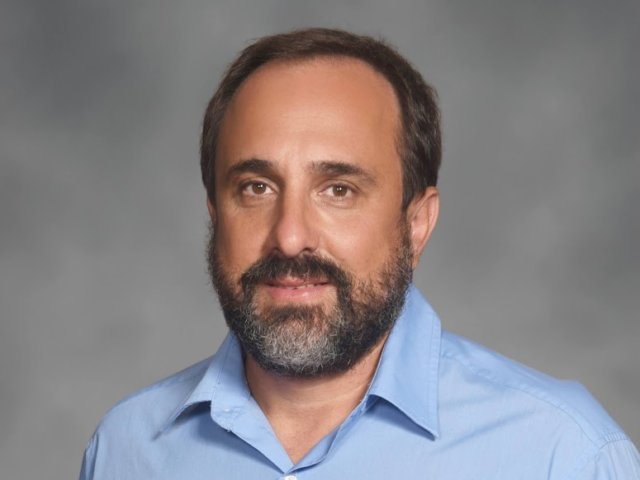 Biophysics of the cytoskeleton Dimitris Vavylonis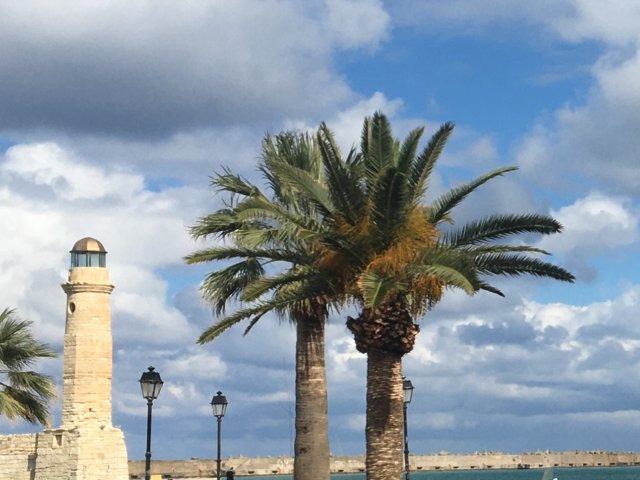 Book the speaker session
Day 5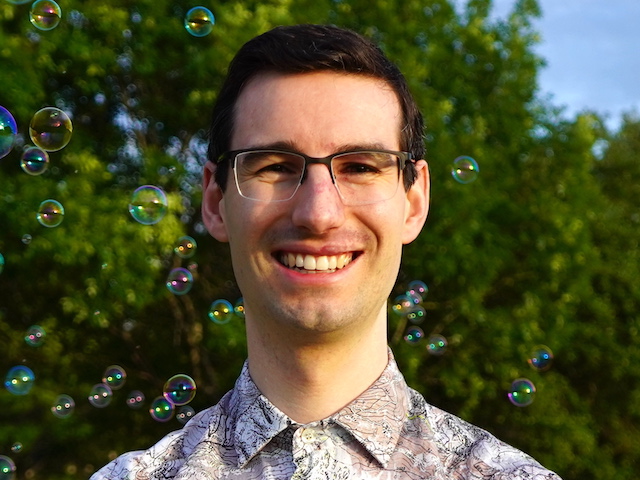 Non-equilibrium diffusion in biology Arnold Mathijssen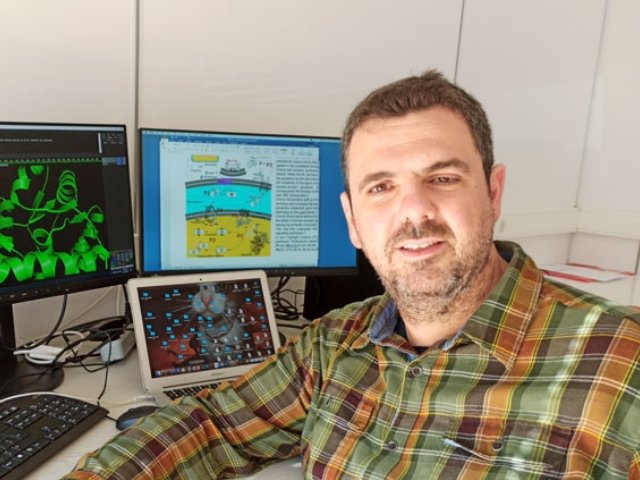 How do physical and evolutionary laws determine the biophysical properties of proteins? George Gouridis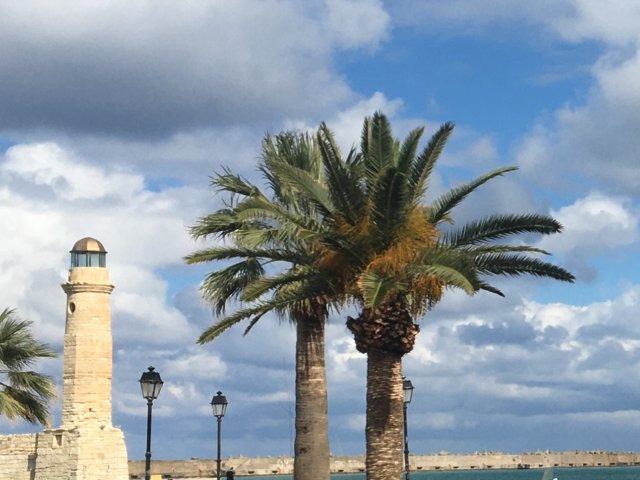 Coffee break Courtesy of Sampson bakery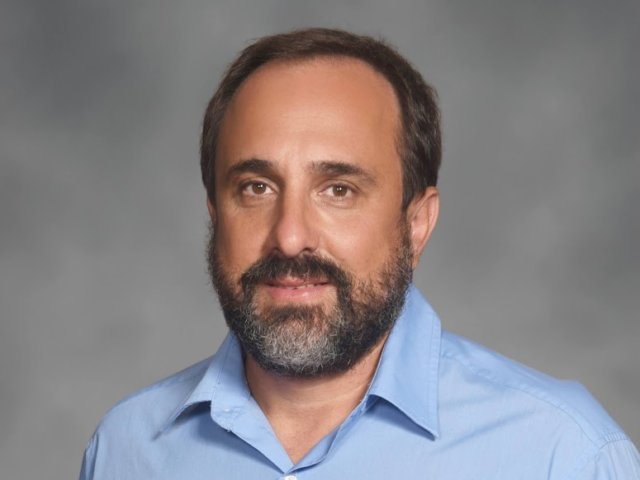 Modeling of cell division and motility Dimitris Vavylonis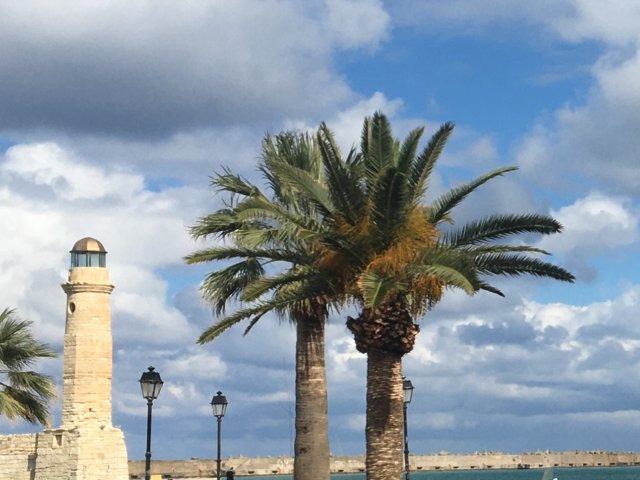 Lunch break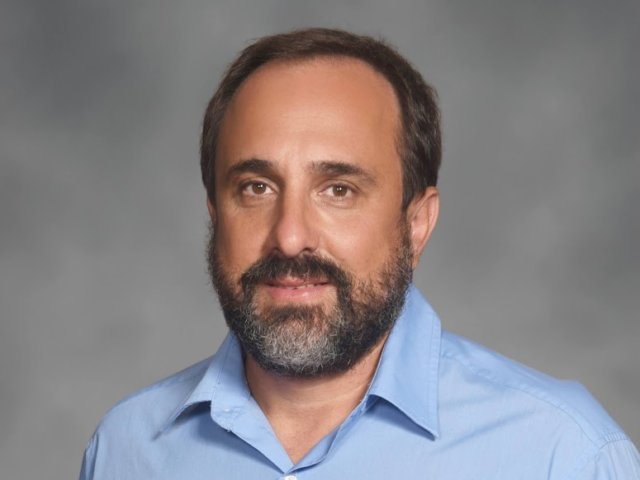 Workshop: Modeling with LAMMPS - Part I (Theory/Background/Basic running) Dimitris Vavylonis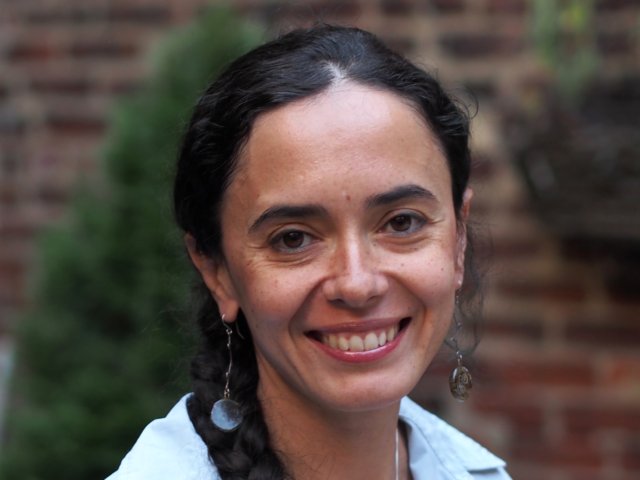 Biological flow networks - Part II Eleni Katifori
Day 6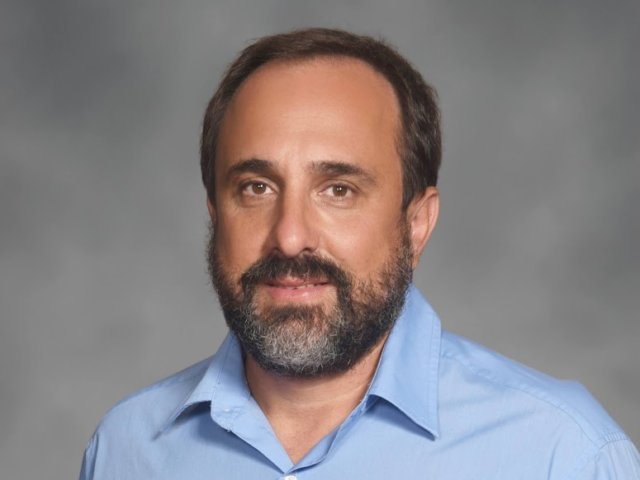 Workshop: Molecular Dynamics - Modeling with LAMMPS - Part II Dimitris Vavylonis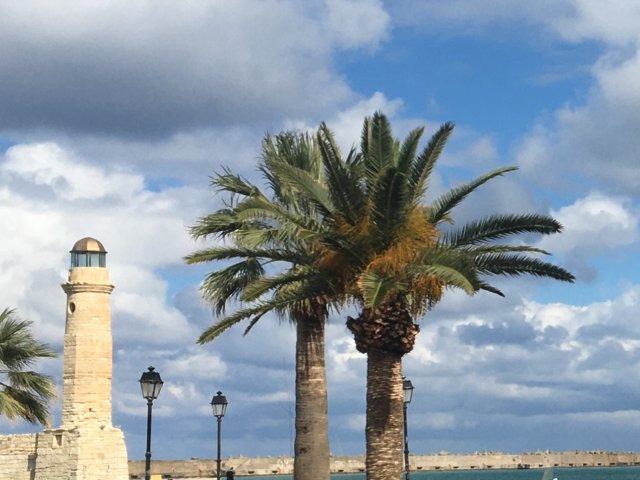 Lunch break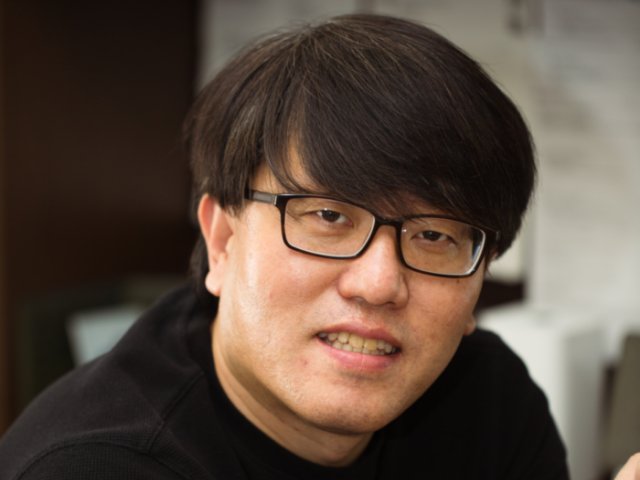 What can CHARMM-GUI do for you? Wonpil Im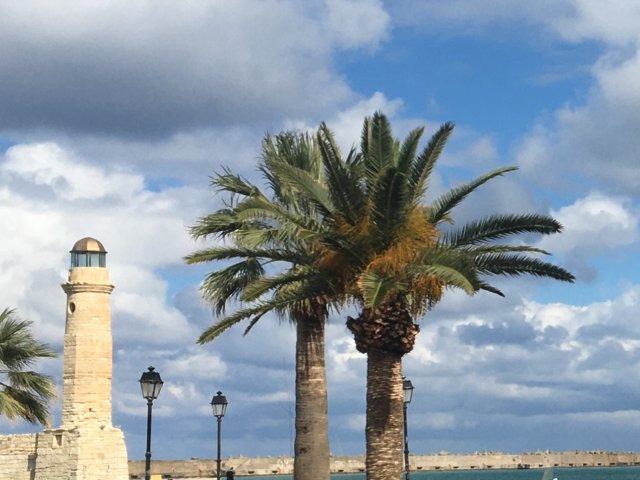 Panel: Q&A, research opportunities in biophysics, resources, discussion
Day 7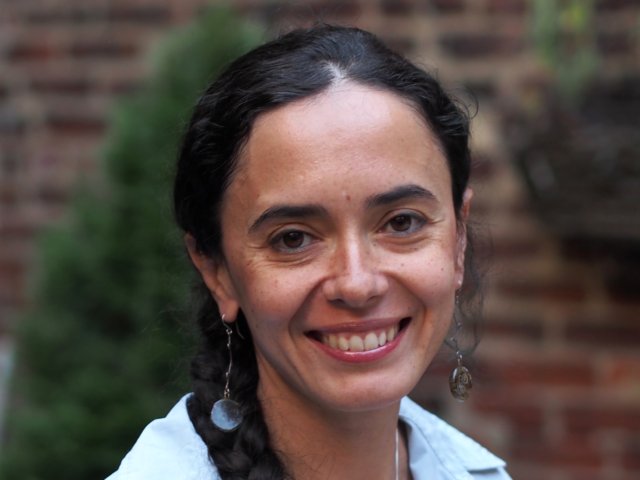 Workshop Eleni Katifori
TBD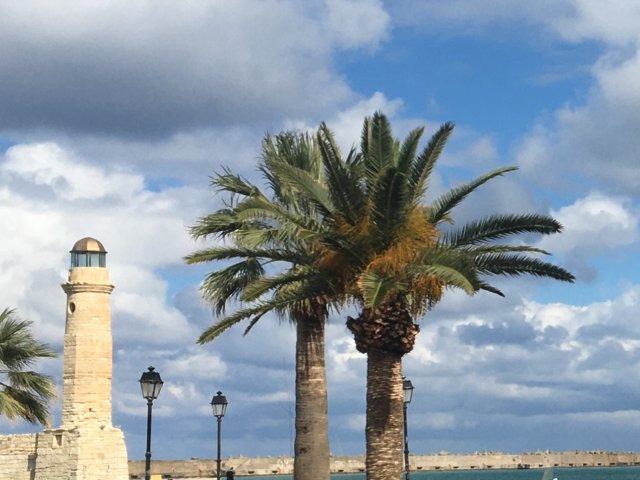 Feedback session
Event Venue - Xenia Hotel
Historic 'Xenia' hotel
The historic 'Xenia' hotel of Rethymno has recently been transformed into a small dorm for the students of the University of Crete. A short historical note (in greek). The conference room and the guest rooms have a view towards the sea, and are located on the beach/marina promenade, as short 5-min walk to the charming old town.
Accommodation
Our goal is to encourage interactions among students and we invite everyone to stay at the Xenia dormitories, located upstairs from the venue. We provide housing for all participants, included in the registration fee. August is high season in Rethymno, so if you decide to stay elsewhere, please consider booking early. All Xenia rooms have a view to the sea, a fridge, and access to a floor kitchenette.
Xenia is conveniently located on the Rethymno promenade, next to restaurants, cafes, bars, bakeries, and the historic harbor. Rooms can be booked for single or double occupancy. Upon availability, you can choose between rooms with a shower or a bathtub. Please indicate at application whether you are willing to share or not, and if you already know with whom.
Alternatively, here are some recommended hotels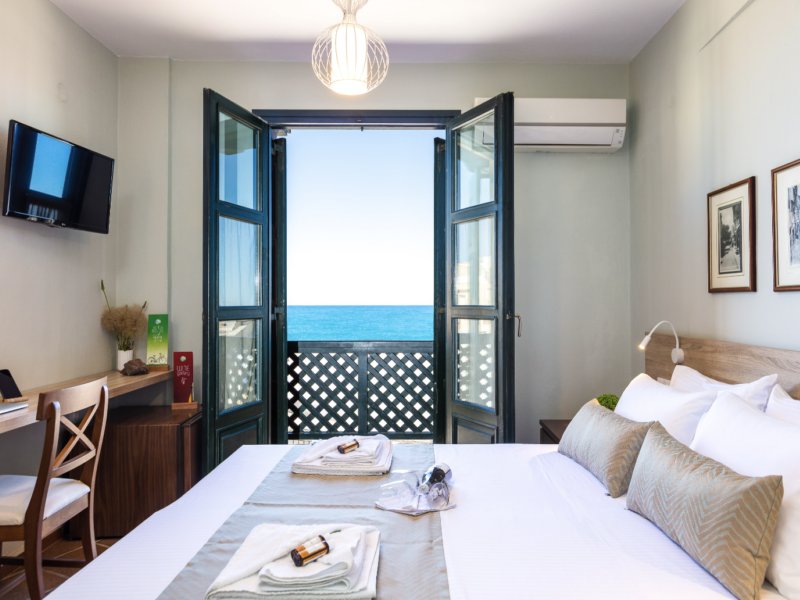 5 min walk from Xenia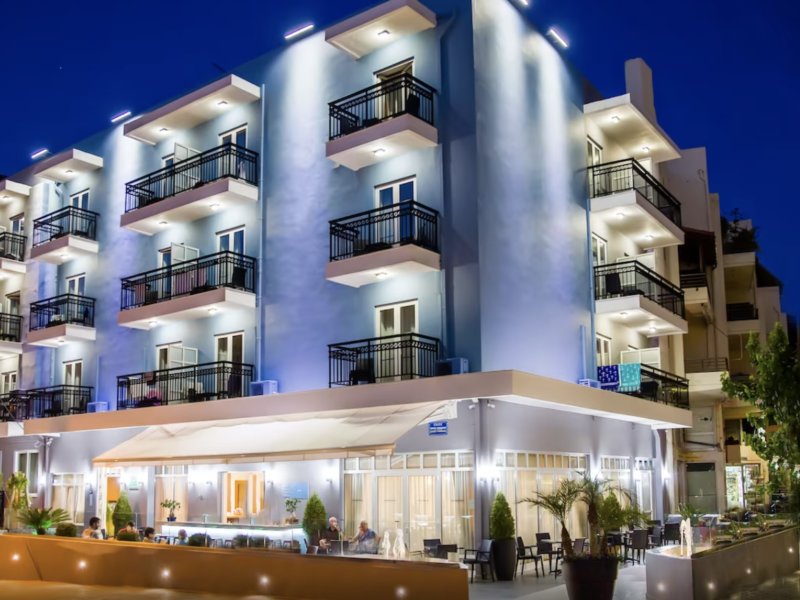 2 min walk from Xenia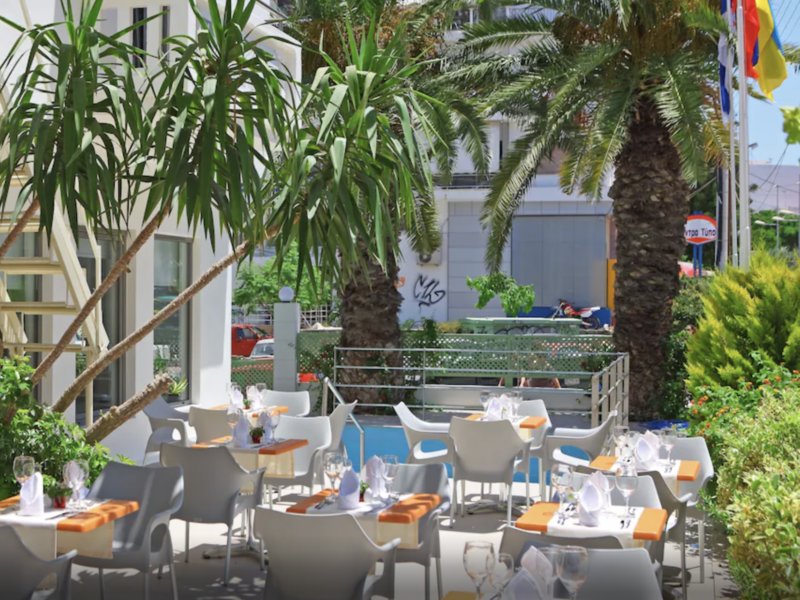 6 min walk from Xenia
Directions to Rethymno and Xenia
The closest airports are located at Chania (CHQ) and Heraklio (HER). In August there are lots of directs flights to both.
Rethymno is located exactly 1 hr drive from either airport. For a group of 3 or 4, it is worth asking how much a taxi would charge for directly taking you to Xenia hotel at Rethymno. Typical cost is 90-100 euros.
Using public transport, from CHQ a direct bus to Rethymo normally operates during the summer and costs 7 euros. Bus routes
From HER there is no direct bus. One must take a bus (6,8 or 19, pay cash on bus) or taxi to the Heraklio main bus terminal (KTEL). From there take a long-distance bus which takes 1.5-2hr to get to Rethymno and costs 7.60 euros. Tickets can be bought inside the KTEL terminal, where credit cards are accepted. You can also buy them on the bus, by paying cash.
The entrance to Xenia hotel is located on Psarrou Str. 46 (see map above)
Sponsors
We are kindly accepting sponsorships. Please contact us at biophysics@materials.uoc.gr .
Coffee breaks kindly provided by Sampson Bakery, Dimakopoulou 3, Rethymno.

Under the Auspices of
Materials Science and Technology Dept., University of Crete, Greece
School of Applied Mathematical and Physical Sciences, National Technical University of Athens, Greece
Physics Dept., Lehigh University, PA, USA
Department of Physics and Astronomy, University of Pennsylvania, PA, USA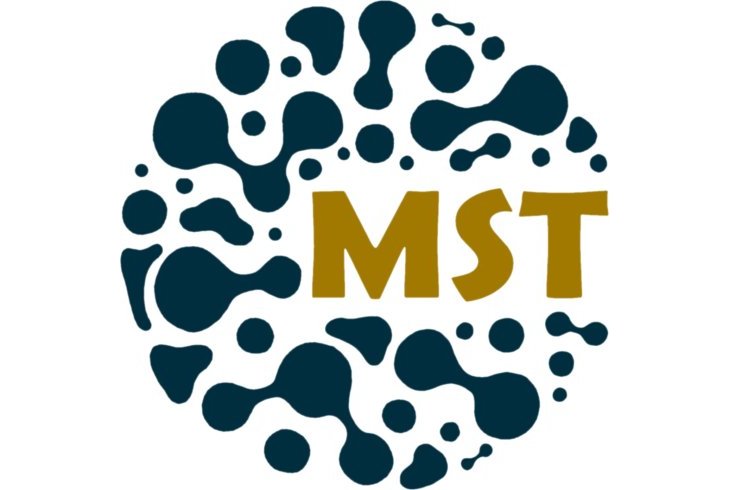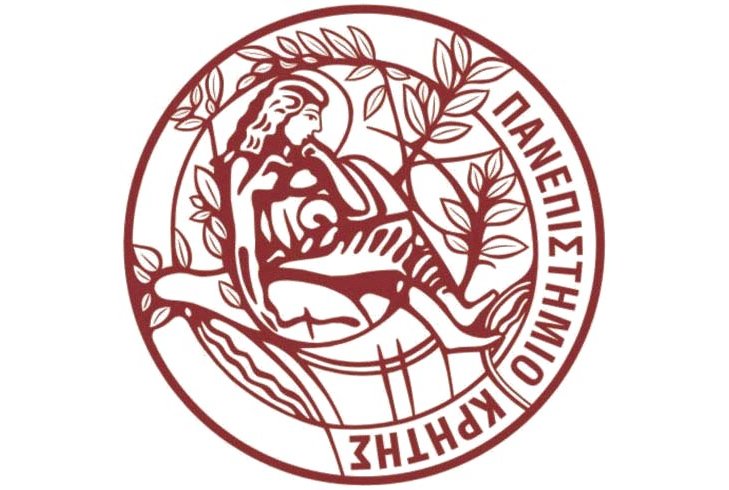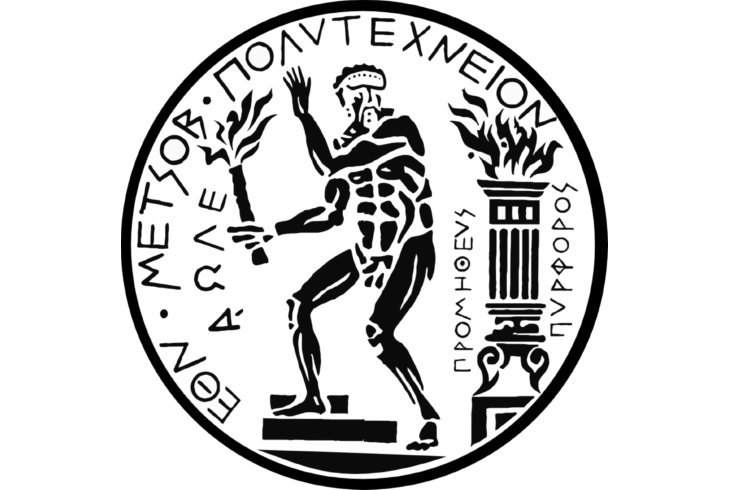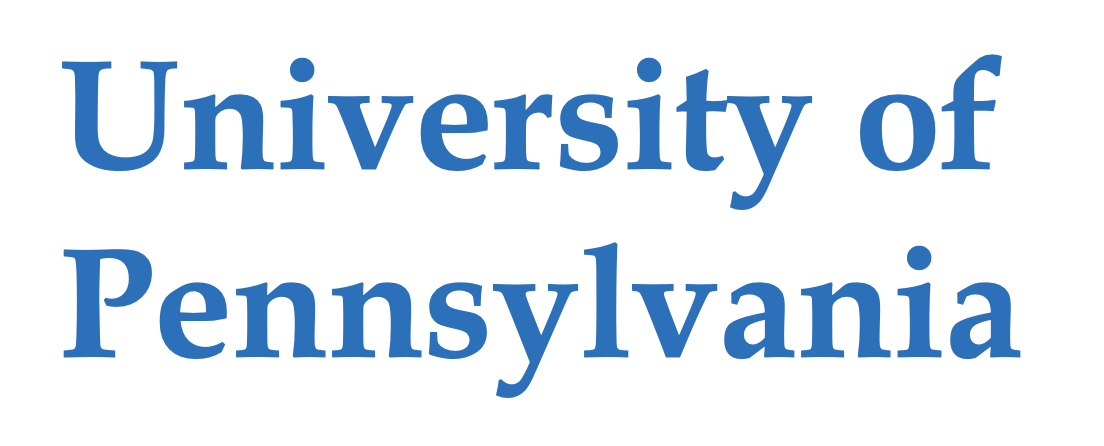 How to Apply
Thank you for your interest. Currently applications are being reviewed. You may send us your application, but it may be wait listed until earlier applicants have been evaluated.
To apply please send (ideally as a single pdf) Part I, your CV/resume and a short statement of interest to biophysics@materials.uoc.gr Accepted applicants will be individually contacted and requested to pay the participation fees. Limited financial aid may be available. You will be given a participation certificate at the end of the course from the Univ. of Crete.
Registration fees are as follows.
Shared room
240€
---
Summer School Participation
Single bed in double, same-gender dorm room
Coffee Breaks
Entire Room
290€
---
Summer School Participation
Double dorm room by yourself
Coffee Breaks
No housing needed
200€
---
Summer School Participation
Coffee Breaks
Accompanying Non-Participant
150€
---
Sharing double room with participant
The fee for the participant will be the "shared room" fee
Contact Us
Please email us at biophysics@materials.uoc.gr
Organizing Committee
Dimitris Vavylonis, Professor, Lehigh University, PA, USA
Eleni Katifori, Associate Professor, University of Pennsylvania, PA, USA
Emmanouela Filippidi, Assistant Professor, University of Crete, Greece
Alexandros Georgakilas, Associate Professor, National Technical Univeristy of Athens, Greece